Elemental:
Wind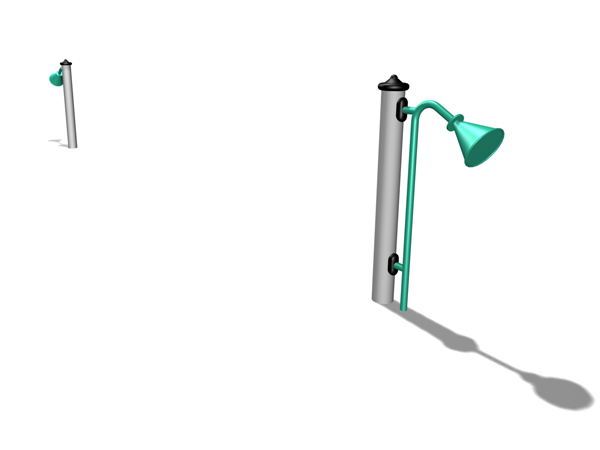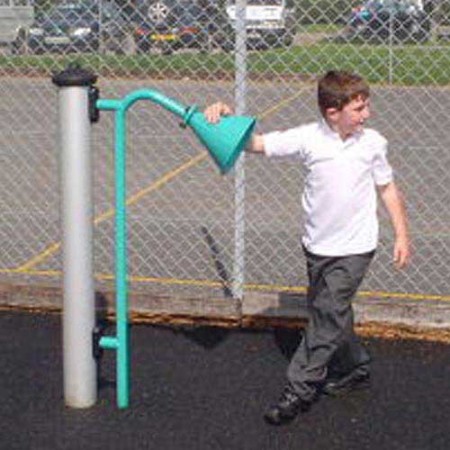 Talktubes (pair)
PZU100 bark, sand fill / PZW100 Rubber surfacing
Talktubes. Position these at either end of the play area and children will even be able to hear each other whispering. With a maximum distance of 20m apart, the underground tube is flexible so it can go round corners.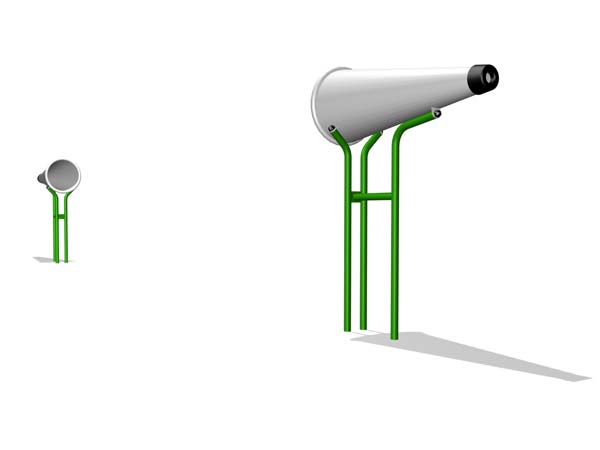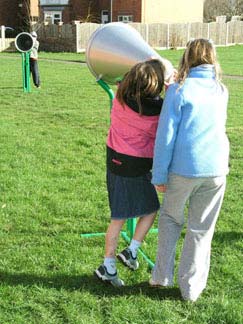 Megaphone (pair)
MEG100
Megaphones (pair). Sound is amplified directionally from one megaphone to another which can be spaced 20-40 m apart or less if desired without disturbing neighbours. One is 1.3 m high for small children and wheel chairs users, the other 1.45 m high for older children. Easy to install - no trench to dig.