Indoor & outdoor playground equipment
We are suppliers of imaginative indoor and outdoor playground equipment. Snug consists of a family of large scale, modular play elements that children can use separately or together in any combination, creating a dynamic, exciting playscape, where they can have fun, explore and learn.
Teachers can also use Snug as a creative learning resource across the curriculum. Requiring no installation, the Snug elements are soft and tactile yet durable and waterproof.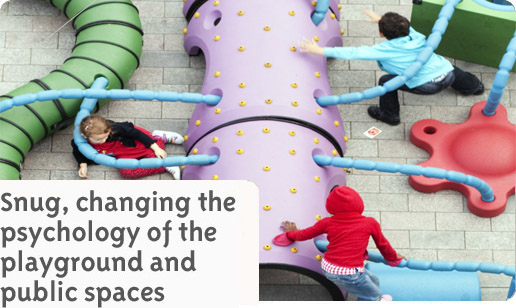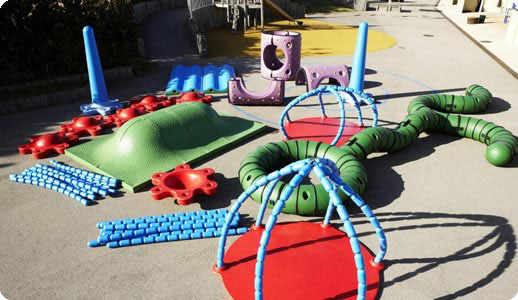 We recommend starting with a Snug kit, which has the right quantities to allow children to experiment with, and enjoy all elements and combinations. Additional elements can then be bought individually depending on popularity, usage and the setting.