Article No.: E44028
Quick link for chains
Article No.: E34004
Steel wire rope for bracing frame - trampoline (length 546 cm, Ø 5 mm)
Article No.: E34005
Steel wire rope for bracing frame - trampoline (length 576 cm, Ø 5 mm)
Article No.: E34006
Ring screw
Article No.: E34007
Screw for detent leg
Article No.: E34008
Clamp for steel wire rope
Article No.: E34001
Longe-rope (length 34 m, Ø 12 mm)
Article No.: E44034
Snap-hook
Article No.: E34002
Single castor
Article No.: E34003
Double castor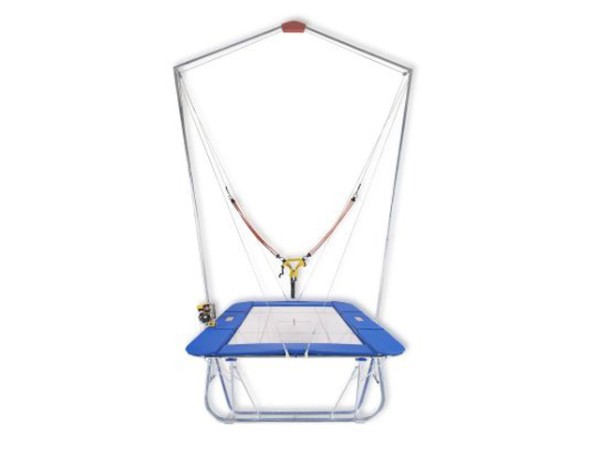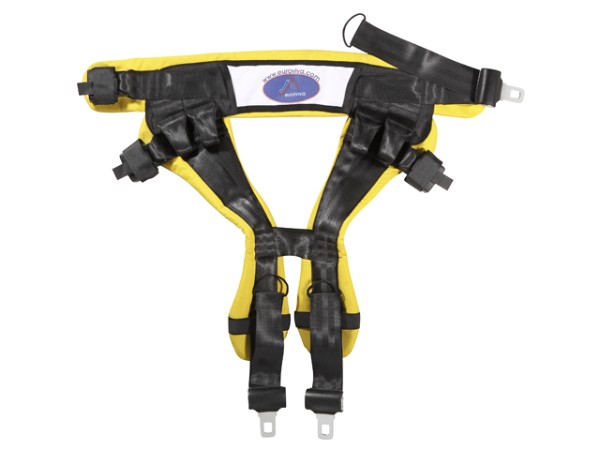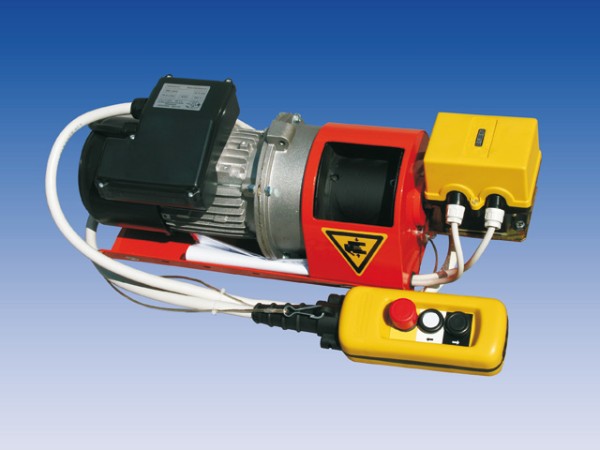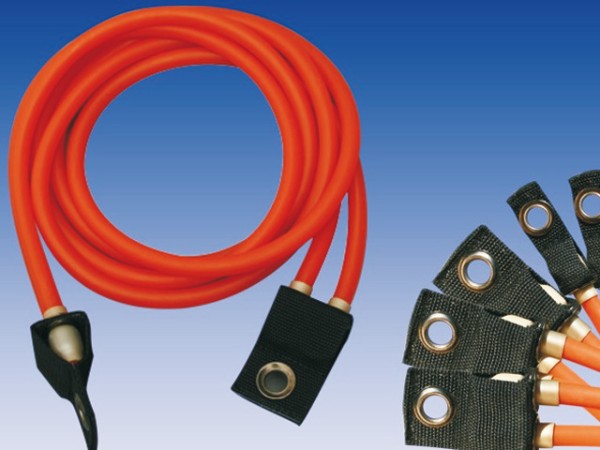 Eurotramp competition trampolines and school trampolines have a very high distribution worldwide. To date there were only conventional longe solutions for these trampoline types with rope as guide. With the bungee longe, we introduce a partnership development of Euroviva and Eurotramp, especially for Eurotramp trampolines of series Grand Master Exclusiv, Grand Master and Master.
The specific know-how of both companies leads to an outstanding training aid for all acrobatic sports and simultaneously for fun sport apparatus that can now used also by untrained persons.
With the existing bungee longe, you receive a flexible and very safe solution for the training of persons up to 90 kg.
Highest processing quality of all bungee- and trampoline components
Safe construction
Galvanized frame components
Accessories made of stainless steel
Optionally, a twisting belt can be acquired with a standard version, which substantially further expands the jumping spectrum of the bungee longe.
Frame: Flat oval steel tube made of special steel, galvanized, 530 cm wide; total height over the jumping bed: 575 cm; consisting of 7 stickable longe frame parts + 2 leg braces
2 blue rubber cables, 4 red rubber cables, 8 red double rubber cables (length of each of them: 290 cm)
1 double castor and 2 single castors
fastening accessories (steel ropes, quick links etc.)
with motor or hand winch
Total weight: 110 kg
Models
item 34500 Bungee longe Grand Master (hand winch)
item 34550 Bungee longe Grand Master (motor winch)
item 34600 Bungee longe Master (hand winch)
item 34650 Bungee longe Master (motor winch)

In cooperation with EUROVIVA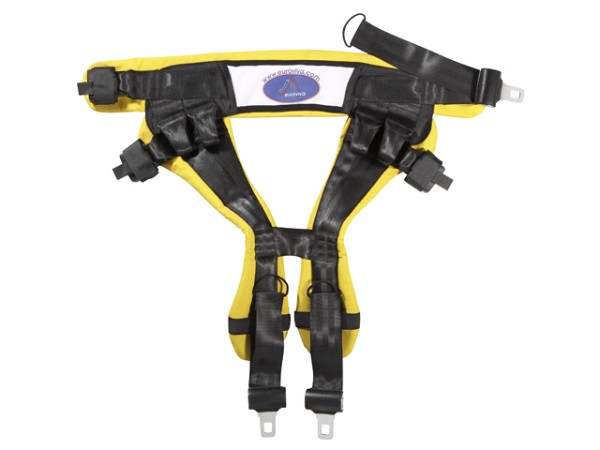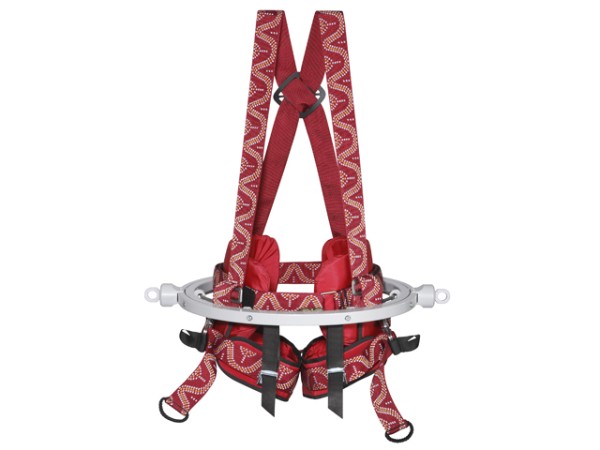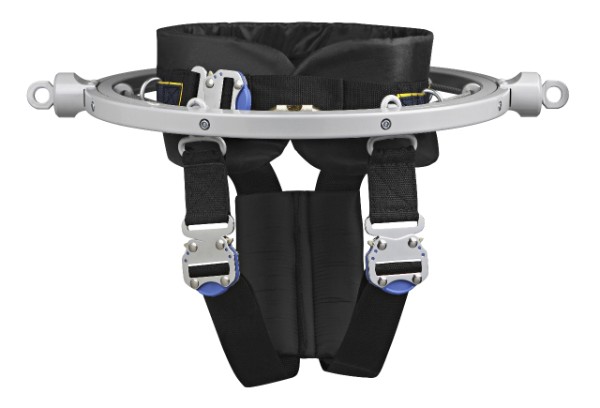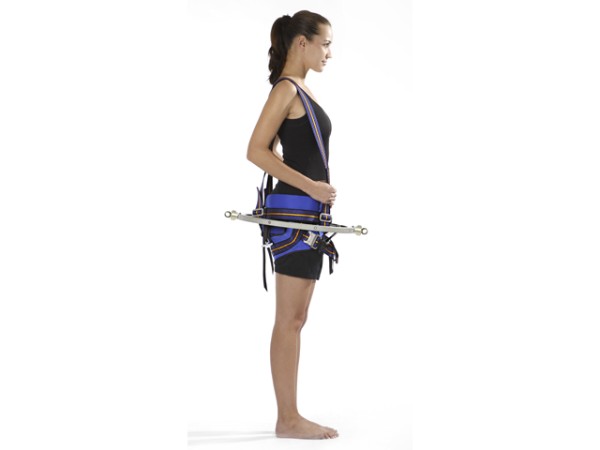 Somersault belt / Twisting belt
Article No.: 35000 - 35220
Eurotramp offers for its longe types and bungee-longes qualitative high-value and body-suitable somersault belts. Furthermore, we also offer the so-called twisting belt that enables the gymnast to rotate about his / her own axis.

These belts have proven themselves also in bungee trampolines.

Highest processing quality of all components
Safe construction
Models
item 35000 Somersault belt "medium"
item 35001 Somersault belt "small"
item 35002 Somersault belt "large"
item 35100 Twisting belt "medium"
item 35110 Twisting belt "small"
item 35120 Twisting belt "large"

item 35200 Bungee twisting belt "medium"
item 35210 Bungee twisting belt "small"
item 35220 Bungee twisting belt "large"