Playground mats & plastic grass
Indoor and outdoor floor mat includes indoor EVA floor mat, outdoor rubber floor mat and lawn. Size and thickness are provided in many different specification. Generally, floor mat spread under children 's amusement equipment in case of children playing in the fall. Lawn not only can spread under amusement equipment, but also can use in the football playground. According to the height of the grass and the difference between materials, more than 20 models provided to choose from for our customers.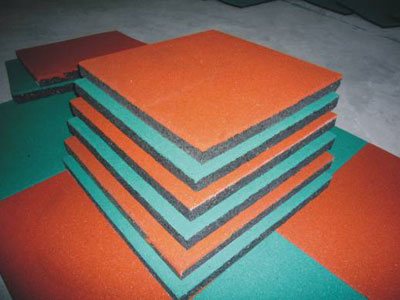 Outdoor rubber tiles KY1107A
Detailed Product Description
Outdoor Mat
Size: 50x50x1.5 cm 50x50x2.5 cm, THB 980.- 50x50x5 cm, THB 1,620.- 100x100x1.5/2.5/5.0 cm
Color: as your requirement
Amusement playground mats
A few things to be aware of. This material CAN NOT be installed on top of dirt.It does require a flat hard surface such as concrete, asphalt, decking or if you have dirt then a base of crushed stone that is compacted and leveled is required.
Materials
EVA
The characteristic:
Recycled Content
Non Slip
No Odor
Waterproof
Anti-Fatigue

Outdoor and UV Resistant
Features:
Size: 50x50x1.5 / 2.5 / 5.0 cm or 100x100x1.5 / 2.5 / 5.0 cm
Longer Roof Life
Noise Reduction
Use of Under Developed Space
Low Maintenance Costs
Easy Cleaning
Consistent Shock Absorbency & Good Footing
Low Life Cycle Costs
Does Not Displace During Usage
Easy and Inexpensive to Install
Applications:
Playgrounds
Daycare Centers
Rooftops
Walkways & Paths
Recreational Areas
Marinas and Docks

Horse and Dog Areas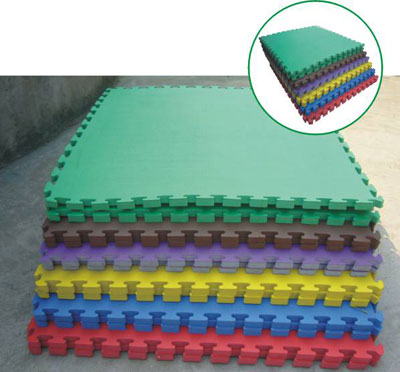 Indoor EVA KY1107B
Detailed Product Description
Indoor Mat
Size: 500x500x25 mm / B 700.-
Size: 100x100x30 mm / B 890.-
Color: as your requirement
Indoor playground equipment
Material: gross rubber of various colors, highdensity and stable The bottomlayer is made of blacksoft gross rubber. It's able to absorb shock bump to protect players' safety.
Features: pr\erfect effect of absorbility of shockbump, reduce the harmness of falling from high, long-life and durable, enviromental-friendly, easy to clean, and slip-resistant, flame retardant, and antistatic etc.
Plastic grass
Plastic grass factory. We are a professional plastic grass manufacturer with CE, TUV, EN1176 and ISO9001 certification.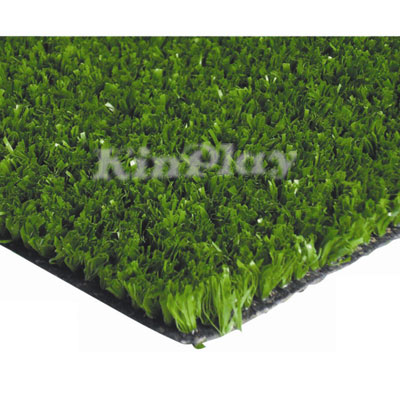 Plastic grass KY1108A
Detailed Product Description
artificial glass
Size: as your requirement
Desgined for Children: 4-84 Years
outdoor playground equipment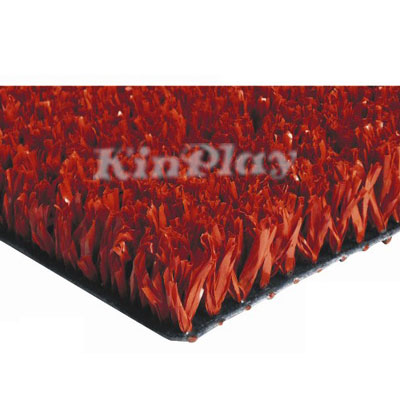 Plastic grass KY1108B
Detailed Product Description
artificial glass
Size: as your requirement
Desgined for Children: 4-84 Years
outdoor playground equipment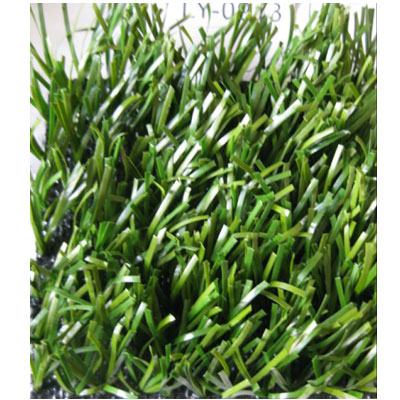 Plastic grass LY0902
grass height 20 mm,
materails/DTEX PE 8800
woven distance needle: 160 mm
needle gage inch 3,8
base fabric gum 20 PE/8800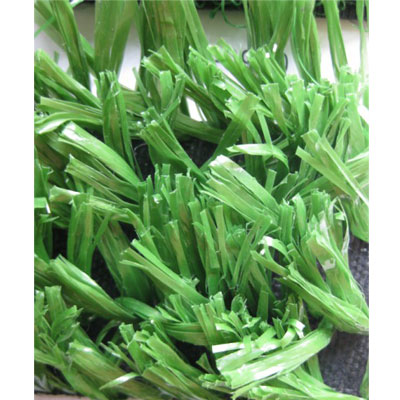 Plastic grass LY0905
grass height: 36 mm
materails/DTEX PE/8800
woven distance needle: 220 mm
needle gage: 3/4 inch
base fabric gum: Compound base fabric gum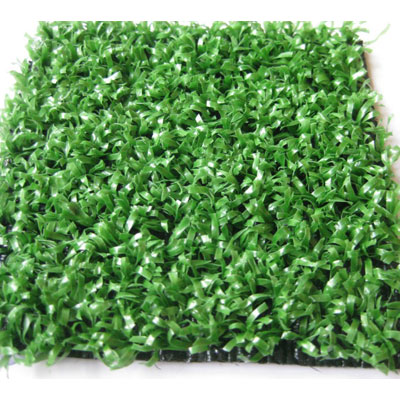 Plastic grass LY0906
grass height: 15 mm
materails/DTEX: PE/4500
woven distance needle: 320 mm
needle gage: 5/32 inch
base fabric gum: Compound base fabric gum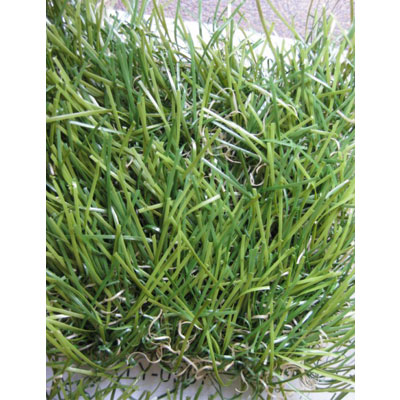 Plastic grass LY0907
grass height: 50 mm
materails/DTEX: PE/13000
woven distance needle: 130 mm
needle gage: 3/8 inch
base fabric gum: Compound base fabric gum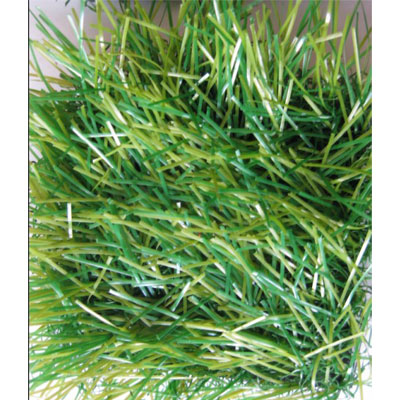 Plastic grass LY0908
grass height: 36 mm
materails/DTEX: PE/13000
woven distance needle: 130 mm
needle gage: 3/8 inch
base fabric gum: Compound base fabric gum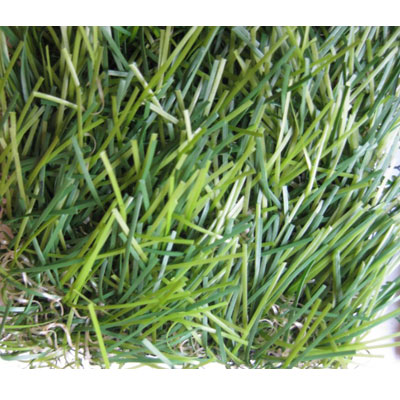 Plastic grass LY0909
grass height: 36 mm
materails/DTEX: PE/13000
woven distance needle: 130 mm
needle gage: 3/8 inch
base fabric gum: Compound base fabric gum